Specialists in performance and
economy tuning in Durham
Diamond Motors specialise in the performance
tuning of engine management systems. Our remap
service is the ideal solution for improvement of
power output, torque or fuel economy. Get in touch
today to discuss the ideal remapping solution for
your vehicle in Durham.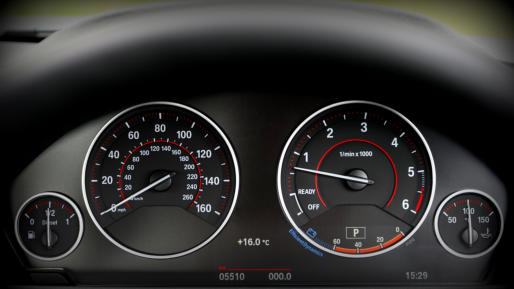 Performance tuning
Diamond Motors' performance remapping service is the
perfect way to increase the power output and torque of
your vehicle in Durham. All work is carried out with a
careful attention to detail to maximise efficiency and
reliability.
Our ECU remapping service also includes speed and rev
limiter removal.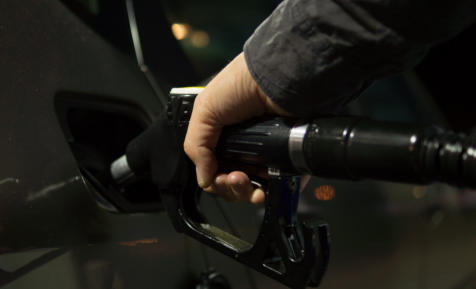 Economy Tuning
Ideal for both commercial and domestic vehicles, Diamond
Motors offer an economy remap service in Durham with
one goal in mind: to increase fuel efficiency.
This service is a must for all Durham drivers looking to cut
fuel costs and reduce their environmental impact. We use
the latest technology to ensure the very best results for
each individual client.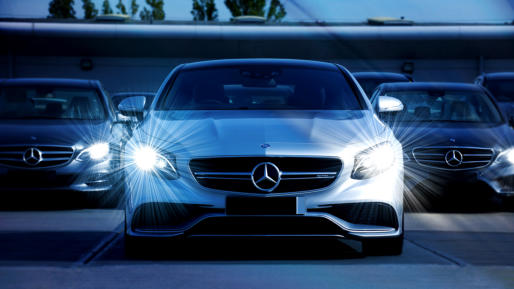 A fully bespoke remap service in
Durham
If you are looking for a remapping service providing a
balanced blend of performance, economy and
environmental impact, Diamond Motors are the ideal
solution. With your requirements as the priority, our
experienced ECU experts will produce the most satisfying
results.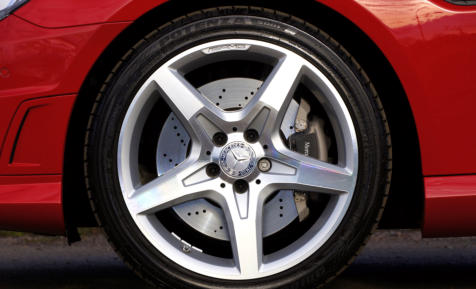 Performance tuning

Economy tuning

Comprehensive remapping

DPF solutions

Speed/rev limiter removal

Diamond Motors, Unit 22, Creative Business Park, Riverside
Industrial Estate, Langley Park, County Durham, DH7 9TT
© Quickstamp 2016, Diamond Motors